Accessibility Standards Canada Employee Returns From World Championships
News release
Gatineau, Quebec
Accessibility Standards Canada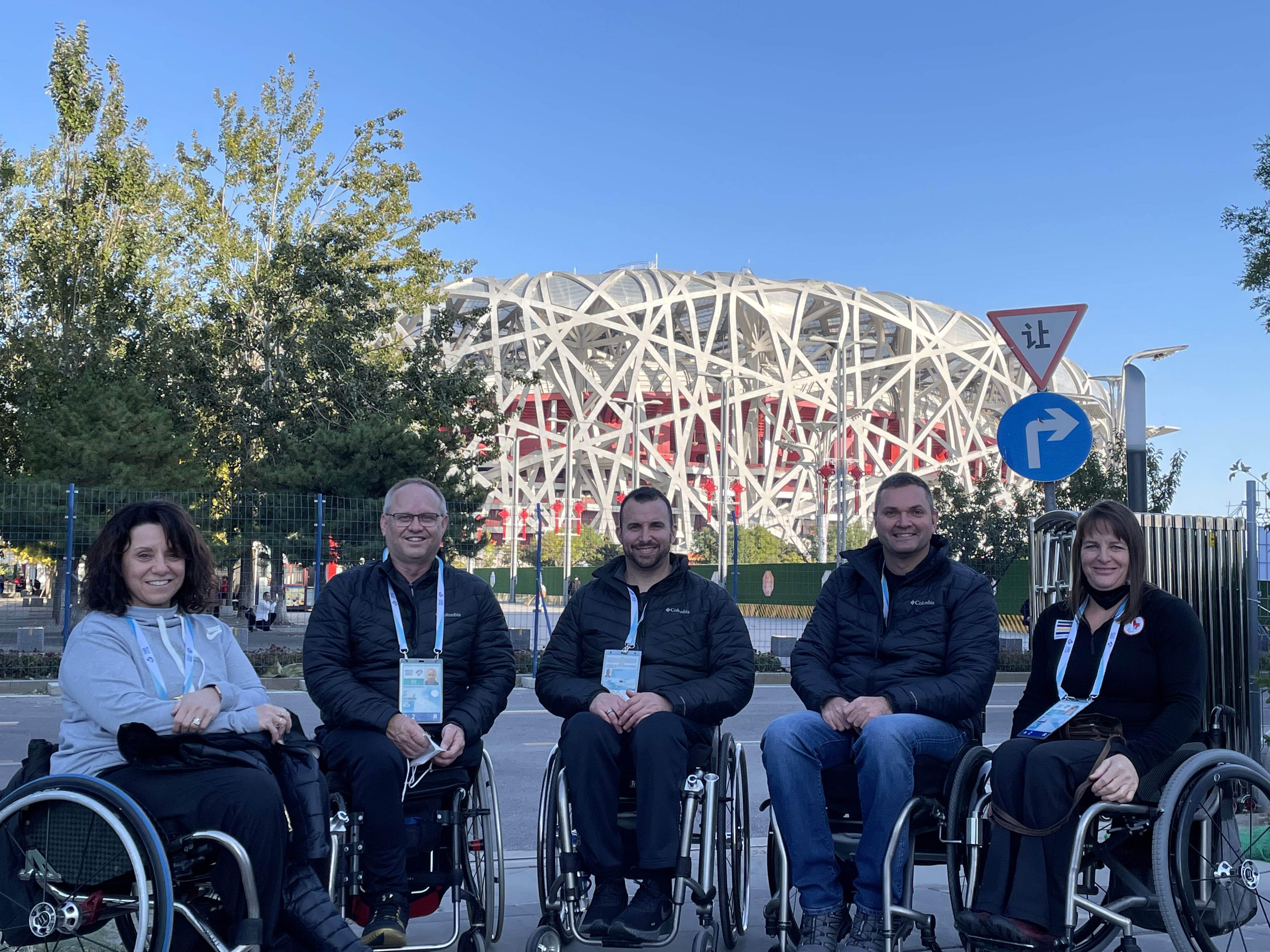 Collinda Joseph, Manager of Standards Development and Research at Accessibility Standards Canada, recently brought her skills as a curler to the World Wheelchair Curling Championships in Beijing! Her performance in this tournament as the alternate helped Team Canada get to the quarter-finals. 
Collinda and the rest of Team Canada are proud of the result. "We are very happy with how we played, and we learned a lot about the venue, ice and rocks.  This will help the team as they prepare for the Paralympic Games in March 2022." With some great victories showing how well the team could compete on the world stage, it is no wonder they feel good about their performance!
"The support I received from my colleagues, friends, and family was amazing," Collinda said. "The enthusiasm and good will that I got from everyone back home was great for our morale. It really highlighted the team spirit at Accessibility Standards Canada, and the great sense of community."  
For Collinda, wheelchair curling is not only a passion, but also a symbol for the importance of accessibility in our society. "We all benefit when we are successful at ensuring full inclusion of all Canadians, from our family and friends, to our neighbours, classmates, and colleagues." She looks forward to returning to her work at Accessibility Standards Canada, where she helps manage Technical Committees to build standards for a more accessible Canada.
Click here to read more about Team Canada's performance in the World Wheelchair Championships.